Gloria Cup Basketball
Tournament 1, September 2nd (Türkçe)

Official PPV Replay
Bell Time

Duration

01:50:27

Genres

Channel

Venue

Gloria Sports Arena, Antalya, Turkey

Ratings
* Available in United States
* Included unlimited replays
Gloria Cup Basketball Matches - September 2nd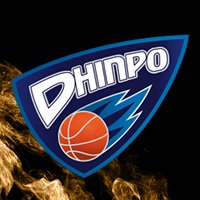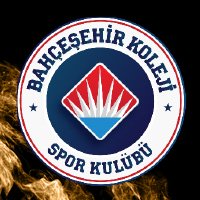 | BC Dnipro | VS | Bahçeşehir Koleji Spor Kulübü |
| --- | --- | --- |
| | 1:30pm ET | |

Description
2 Eylül, Gloria Cup Basketball 2020, Turnuva 1'in ilk günü. İlk maç, Ukrayna Kupası'nı 5 kere kazanan BC Dnipro ile Türkiye'den bir takım olan ve Türkiye Basketbol 1. Ligi'nde 2017–2018 Sezonu İkincilik Ödülü'nün sahibi Bahçeşehir Koleji arasında oynanıyor.

Günün programı şöyle:

20:30 TUR / 1:30pm ET / 17:30pm GMT - BC Dnipro vs Bahçeşehir Koleji

*Programda değişiklikler olabilir.
If you have questions, visit the
Help Center
where you can find answers to frequently asked questions or contact the support team.