Gloria Cup Basketball 2020
Tournament 1, September 4th (en Español)

Official PPV Replay
Bell Time

Duration

04:54:05

Genres

Channel

Venue

Gloria Sports Arena, Antalya, Turkey

Ratings
* Available in United States
* Incluye repeticiones ilimitadas
Gloria Cup Basketball Matches - September 4th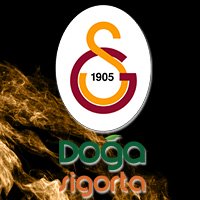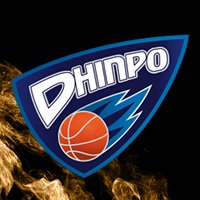 | Galatasaray S.K. | VS | BC Dnipro |
| --- | --- | --- |
| | 10:30am ET | |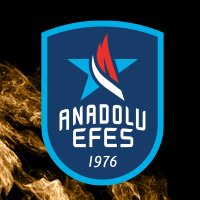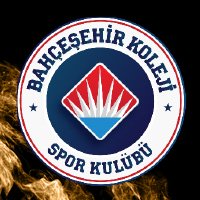 | Anadolu Efes S.K. | VS | Bahçeşehir Koleji Spor Kulübü |
| --- | --- | --- |
| | 1:30pm ET | |

Description
El 4 de septiembre es el tercer día de la Gloria Cup Basketball 2020, Torneo 1.

El primer juego comienza a las 10:30 am ET y el ganador de 16 Campeonatos de Turquía Galatasaray se enfrenta al ganador de la Segunda Liga de Ucrania BC Dnipro.

En el segundo partido de la jornada, el ganador de 11 Copas de Turquía, Anadolu Efes, se enfrentará al Bahçeşehir Koleji Spor Kulübü, el equipo que en la temporada 2017-18 llegó a la final de la TBL por primera vez.

Calendario:

17:30 TUR / 14: 30 GMT / 10: 30am ET Galatasaray vs BC Dnipro
20:30 TUR / 17: 30 GMT / 1: 30pm ET Anadolu Efes vs Bahçeşehir Koleji Spor Kulübü

*¡El horario esta sujeto a cambios!
If you have questions, visit the
Help Center
where you can find answers to frequently asked questions or contact the support team.