Gloria Cup Basketball
Tournament 1, September 4th (Türkçe)

Official PPV Replay
Bell Time

Duration

04:46:37

Genres

Channel

Venue

Gloria Sports Arena, Antalya, Turkey

Ratings
* Available in United States
* Included unlimited replays
Gloria Cup Basketball Matches - September 4th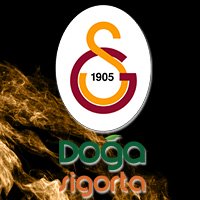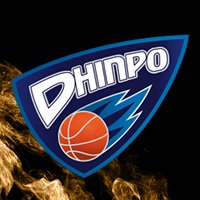 | Galatasaray S.K. | VS | BC Dnipro |
| --- | --- | --- |
| | 10:30am ET | |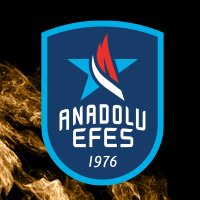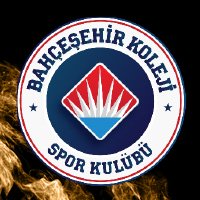 | Anadolu Efes S.K. | VS | Bahçeşehir Koleji Spor Kulübü |
| --- | --- | --- |
| | 1:30pm ET | |

Description
4 Eylül Gloria Cup Basketball 2020 Turnuvası 1'in üçüncü günü.

İlk maç saat 10:30 (ET) itibariyle başlıyor ve 16 Türkiye Şampiyonası'nın galibi Galatasaray Ukrayna İkinci Ligi BC Dnipro kazananını karşılıyor.

Günün ikinci maçında 11 Türkiye Kupası'nın sahibi Anadolu Efes, 2017-18 sezonunda ilk kez TBL finaline çıkan klüp olan Bahçeşehir Koleji Spor Kulübü ile karşılaşacak.

Günün programı şöyle:

17:30 TUR/14:30 GMT/10:30am ET Galatasaray vs BC Dnipro
20:30 TUR/17:30 GMT/1:30pm ET Anadolu Efes vs Bahçeşehir Koleji Spor Kulübü

*Programda değişiklikler olabilir.
If you have questions, visit the
Help Center
where you can find answers to frequently asked questions or contact the support team.