TrillerVerz V
Kovalev vs Pulev | Cypress Hill vs Onyx

Official Replay
Bell Time

Duration

03:38:17

Channel

Venue

The Forum, Inglewood, CA, United States

Ratings


Rate This Show
* Available in the United States
* Included unlimited replays of boxing/Music available till 12 midnight ET on May 15th, 2022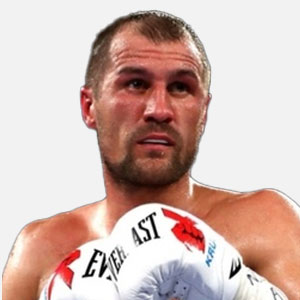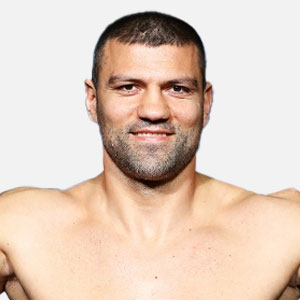 Sergey Kovalev
VS
Tervel Pulev
"Krusher"

WON

Result

LOST

Follow
Follow
6'0"

(183 cm)

Height
6'2"

(188 cm)

United States
Country
Bulgaria








Join TrillerVerz and get a feel for the new world of entertainment!
The Boxing event starts at 6pm ET and the Rap Battle starts at 9pm ET with short Intermission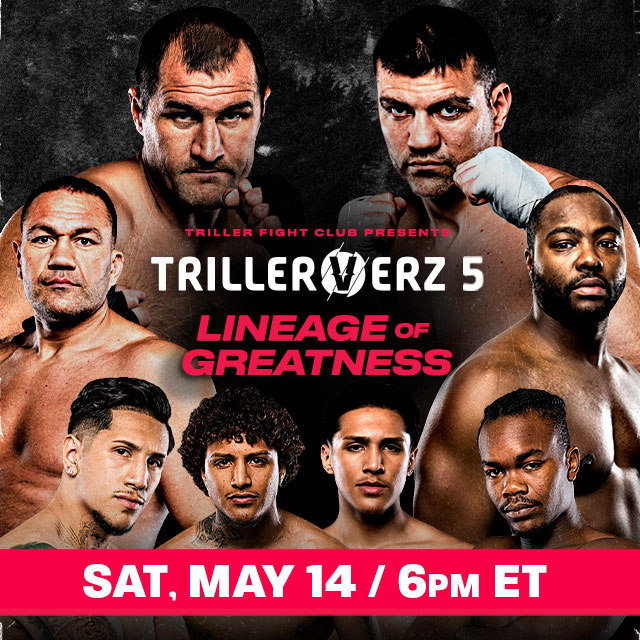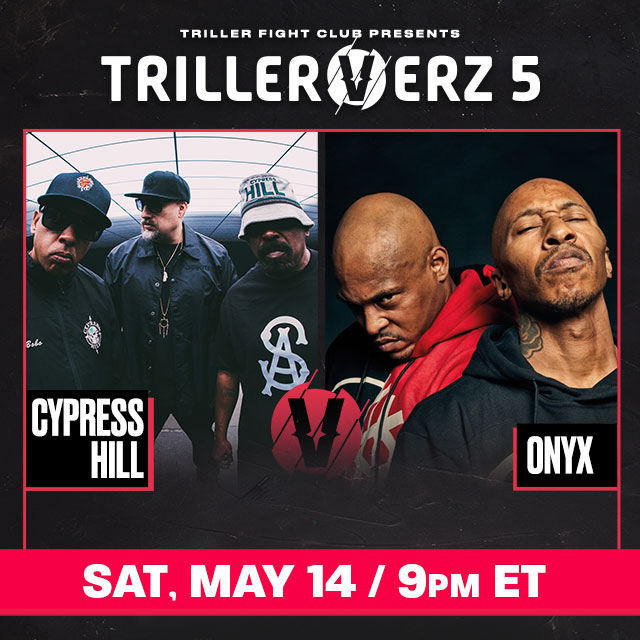 Fight Card
| Sergey Kovalev | 6 | Tervel Pulev |
| --- | --- | --- |
| "Krusher" | | |





Description
On May 14th TrillerVerz V is coming live on FITE straight from The Forum in Los Angeles, California - it's Lineage of Greatness! The event features iconic matchups of legendary boxing families, followed by Verzuz battle where two of the most popular Hip Hop groups will collide - get ready for the Cypress Hill vs Onyx.

The fight card is stacked with great boxers from iconic families in all the matches starting with the main event of the evening where the former WBO World Light Heavy Champion Sergey Kovalev faces off the hard-hitting 2012 Olympic Games Bronze Medalist and WBA International Cruiserweight Champion Tervel Pulev.

In the co-main event of the evening Kubrat 'The Cobra' Pulev clashes with Jerry Forrest. Pulev is returning to action after a first-round knockout of Frank Mir on November 27, 2021, at the first-ever Triad Combat Event and Forrest is with 26 wins from 32 professional matches, 20 of them with KO. Who will come out on top? Will we have another knockout victory?

Also in the fight card waiting for their opponents to be announced soon are: the son of the legend Evan Holyfield, Fernando 'El Feroz' Vargas Jr., Amado 'El Malvado' Vargas, and we will witness the highly anticipated pro debut of Emiliano Vargas.

In the Verzuz battle two of the greatest groups in Hip Hop history, Onyx and Cypress Hill, will face off in a hit-for-hit competition.

Expect a thrilling event, full of excitement and action! TrillerVerz is a fan favorite and combines in unique way the world of boxing and the world of music and TrillerVerz V: Lineage of Greatness will surely deliver!

*fight card subject to change
If you have questions, visit the
Help Center
where you can find answers to frequently asked questions or contact the support team.