The Road to Seoul
Documentary Series, Episode 3

Official Free Replay
Bell Time

Duration

09:17

Genres

Channel

Ratings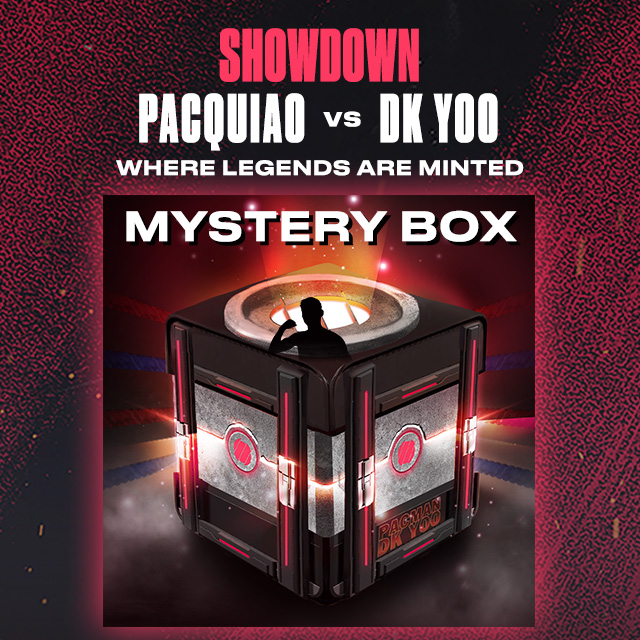 The Showdown: Pacquiao vs DK Yoo collection includes unique NFTs that are highly interactive experience celebrating a monumental moment in fight history while offering fans rare collectibles and exclusive rewards
NFTs come in four rarity types each with its own built-in rewards along with power points that unlock even more
NFTs on sale for 24 hours only! Starting December 10th, 2022 at 10PM ET/7PM PT
Description
On December 9th is the last episode of the Manny Pacquiao vs DK Yoo Docuseries - it's The Road to Seoul, part 3. In this episode the fighters make their final preparation's ahead of Pacquiao vs Yoo, airing live on December 10th right here on FITE!
If you have questions, visit the
Help Center
where you can find answers to frequently asked questions or contact the support team.